I mean really, you thought I was talking about a guy? ;) Well, who knows maybe I am, but wouldn't maybe call him a summer love ;) But actually you should know me better, I'm kinda private with my personal life when it comes to the blog :)
Anyways, talking about a summer perfume right now, Burberry Sheer Brit. LOVE LOVE LOVE!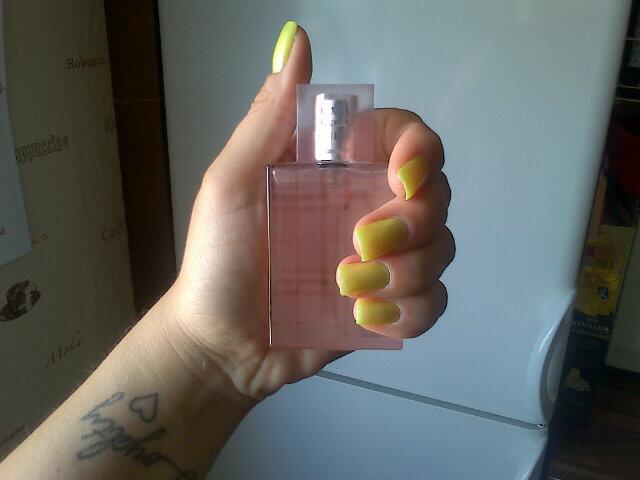 xoxo,
Vicky
Follow Me on Twitter
VicktoriaM
!