Ibland känner jag verkligen att jag vill skria ett inlägg, men så stoppar jag mig själv. Jg känner att det blir lite för djupt in i min personliga sfär, en sfär som jag nästan inte släpper in någon i, så även om bloggen känns som att skriva en dagbok, så måste jag jue tänka på att den kan läsas av alla. Och obviously vill jag inte att alla ska veta vissa saker, vissa delar. Men idag känner jag för ett privat inlägg.
Ibland så växer man ifrån kompisar, det händer lixom lite automatiskt, dag till dag, men ibland tar det lite mer abrupt slut. Det som jag tycker är värst är när man egentligen inte bryr sig, typ är likgiltig för att en sådan lång vänskap har tagit slut. Utan att egentligen något har hänt, ingen utlösare.
Tycker att jag under veckan har fått ganska mycket bevis på att det är så. Jag menar alla kan "låtsas" i ett mess eller så, men kan an läsa mellan raderna så. Och idag känner jag inte ens att jag vill "slåss" för denna vänskap, känner att jag har gjort det innan (ja, jag är jävligt ärlig och det uppskattas inte alltid, men jag stryker ingen vän medhårs om jag tycker något inte är rätt). I'm loyal to the bone, men jag är också honest to the bone. Vilket dock inte är skälet i detta skede.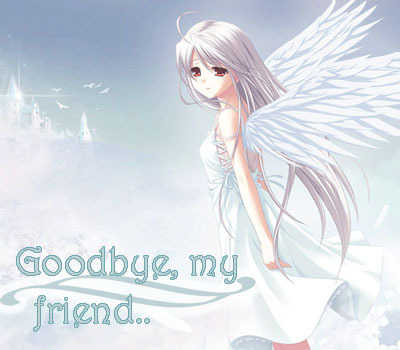 we were actually never meant to work, and through the years we were actually n
ever on the same level...
xoxo,
Vicky
Follow Me on Twitter
VicktoriaM
!